Toys R Us has finally let slip it's 2015 SDCC exclusives and there is some great stuff!! check it out!
BATMAN™ Classic TV Series Batgirl from Mattel®
This classic TV series Batgirl is available for the first time! Brave and beautiful, in 6″ scale, and rendered in actress Yvonne Craig's likeness, she wears dynamic, iconic colors, a two-sided soft goods cape and features 16 points of articulation for the ultimate action and posing.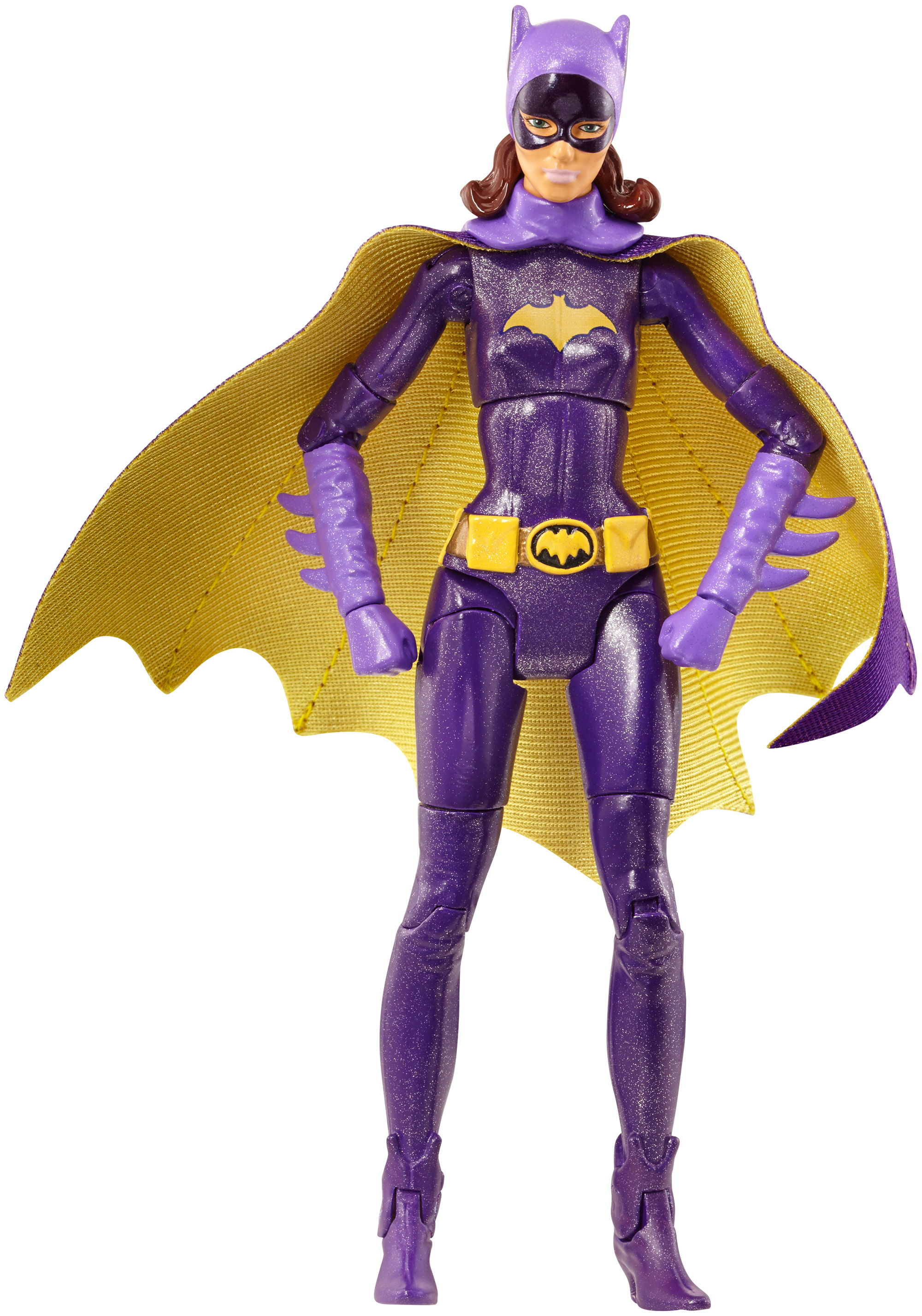 BATMAN™ vs Harley Quinn from Schleich®
Harley Quinn leads her own battle against Batman! She wears a black and red harlequin costume, but behind her false smile hides a sneaky criminal. Batman needs all of his skills to fight her!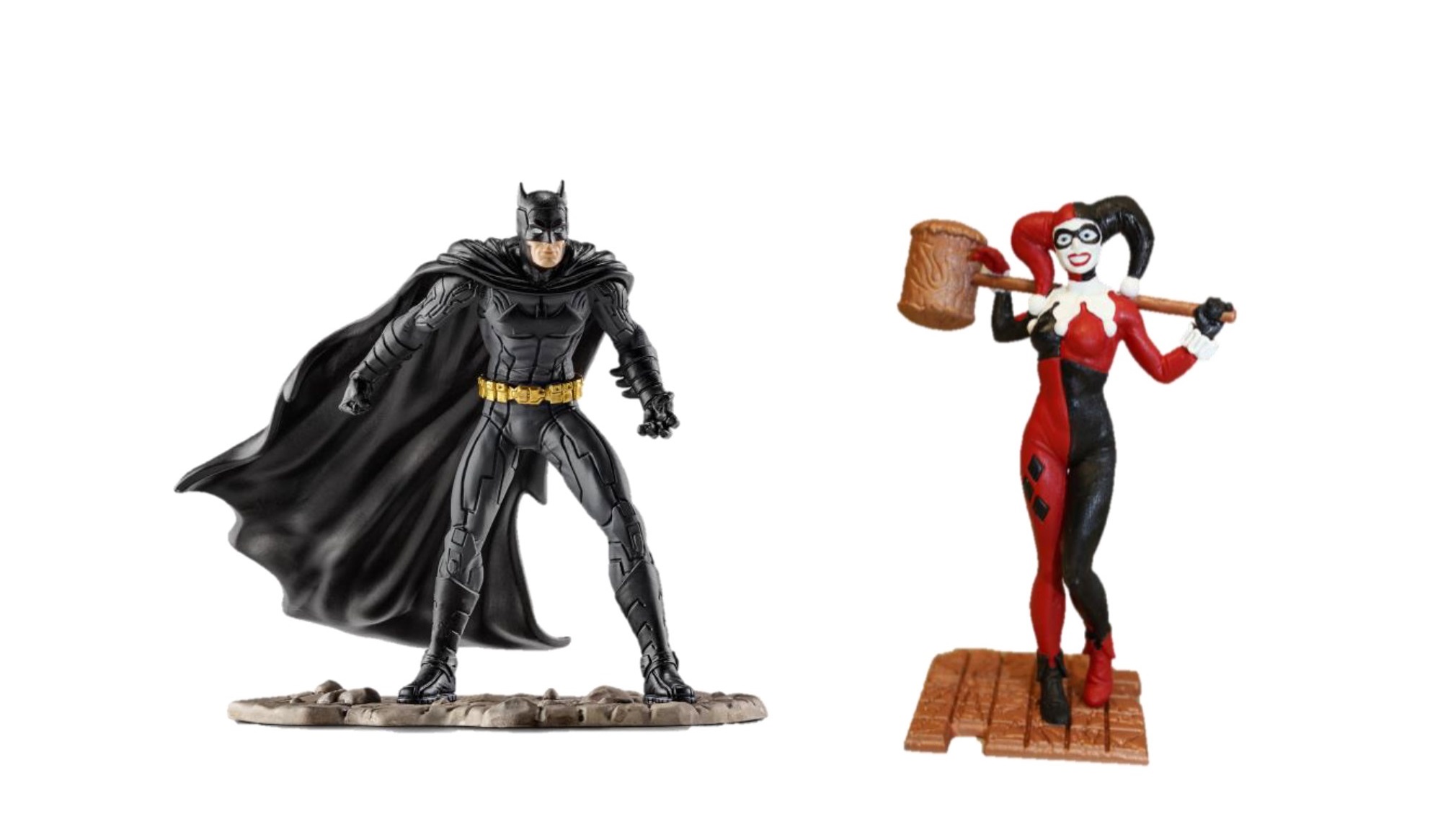 G.I. JOE DESERT DUEL from Hasbro®
It's a fast-firing, high-rolling G.I. Joe-Cobra showdown with the Desert Duel Pack! This pack of hardcore warriors includes an Elite Horseman figure, a Cobra Air Trooper figure, Philip "Chuckles" Provost figure and Night Fox figure. Who will prevail in the end? It's all in your hands!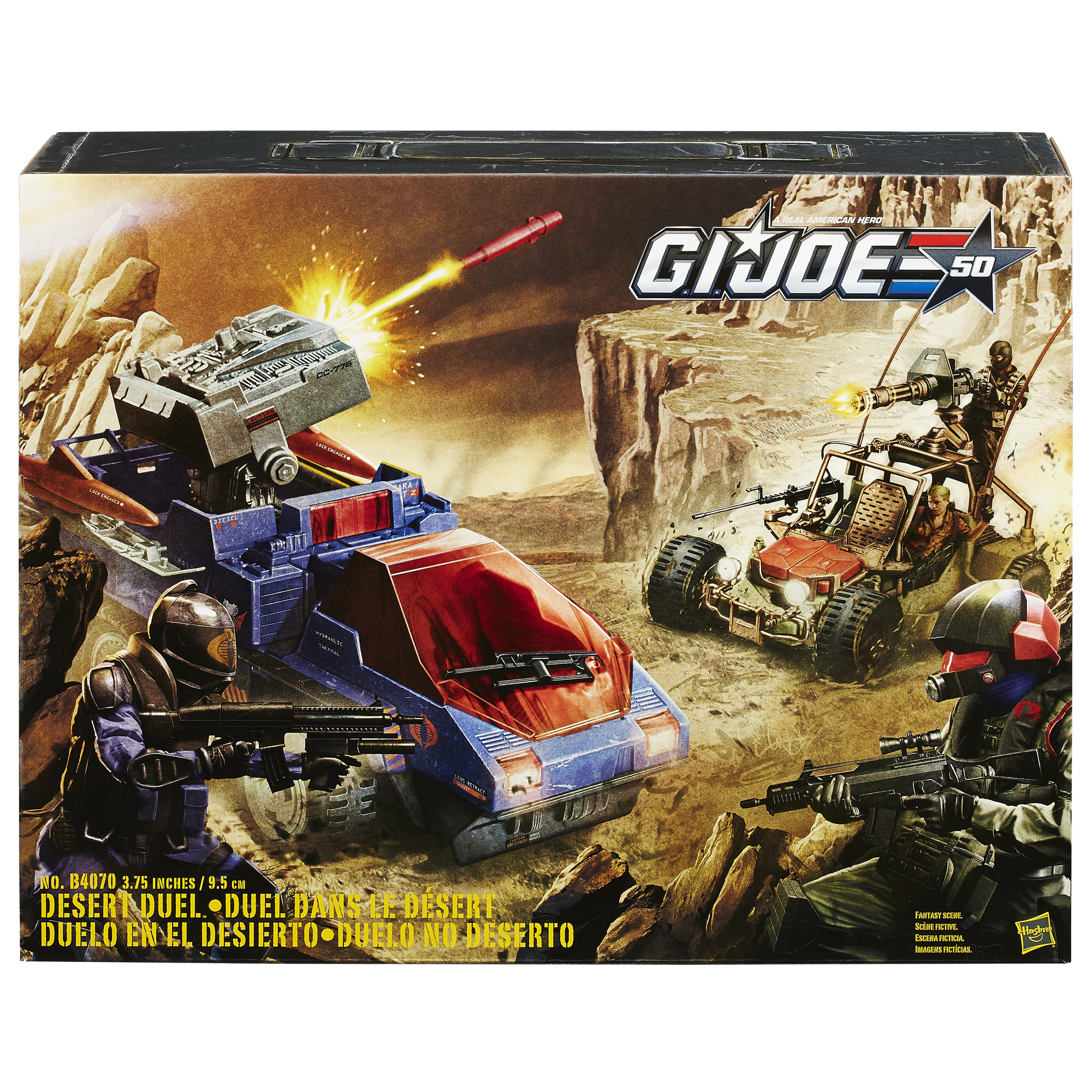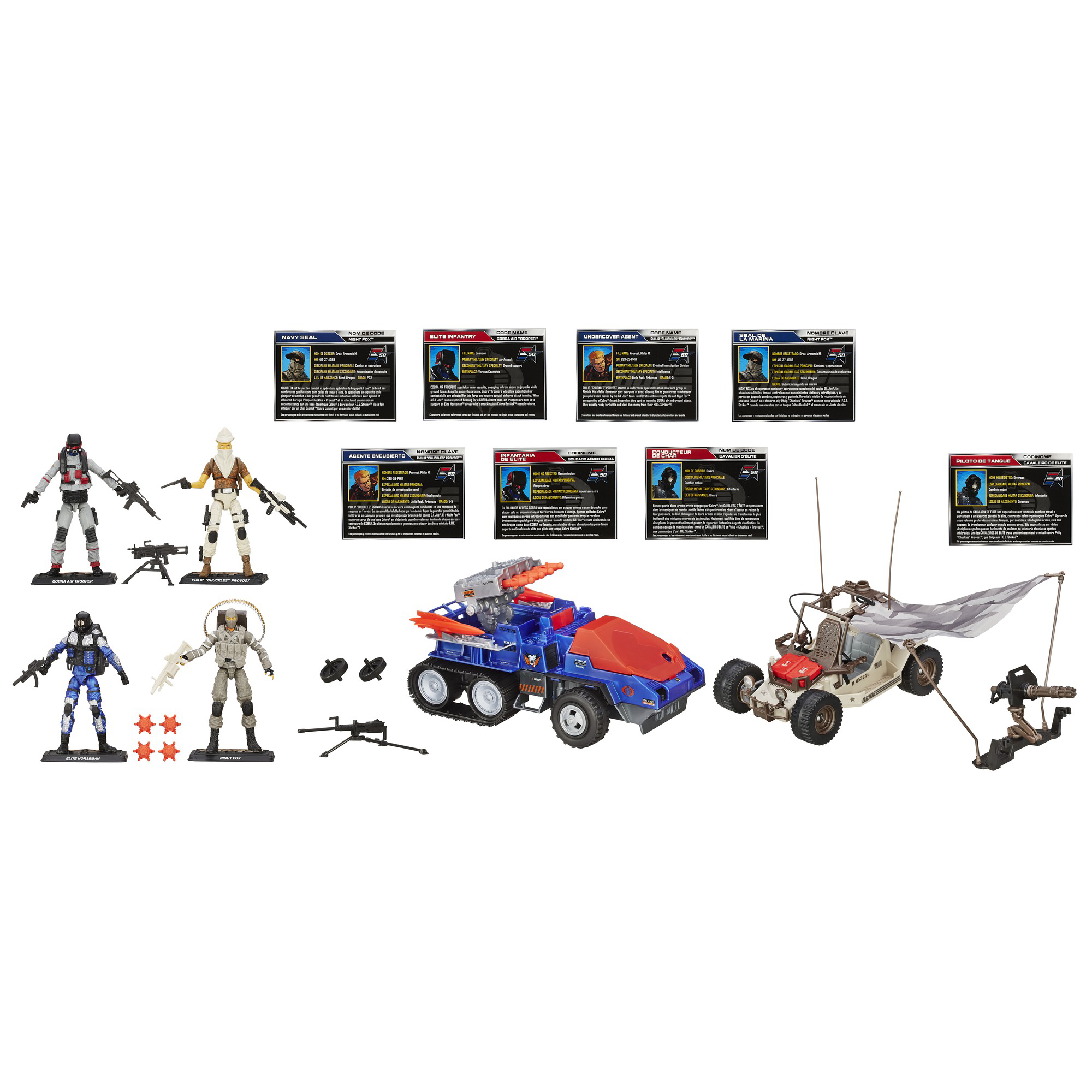 Mortal Kombat X Glow-in-the Dark Raiden from Mezco Toyz
Mezco's 6″ scale version of Raiden features 23 points of articulation, allowing him to recreate all the moves and poses that have made him part of gaming legend. To ensure a game accurate likeness, the figure has been digitally-sculpted using the digital files from the game developers.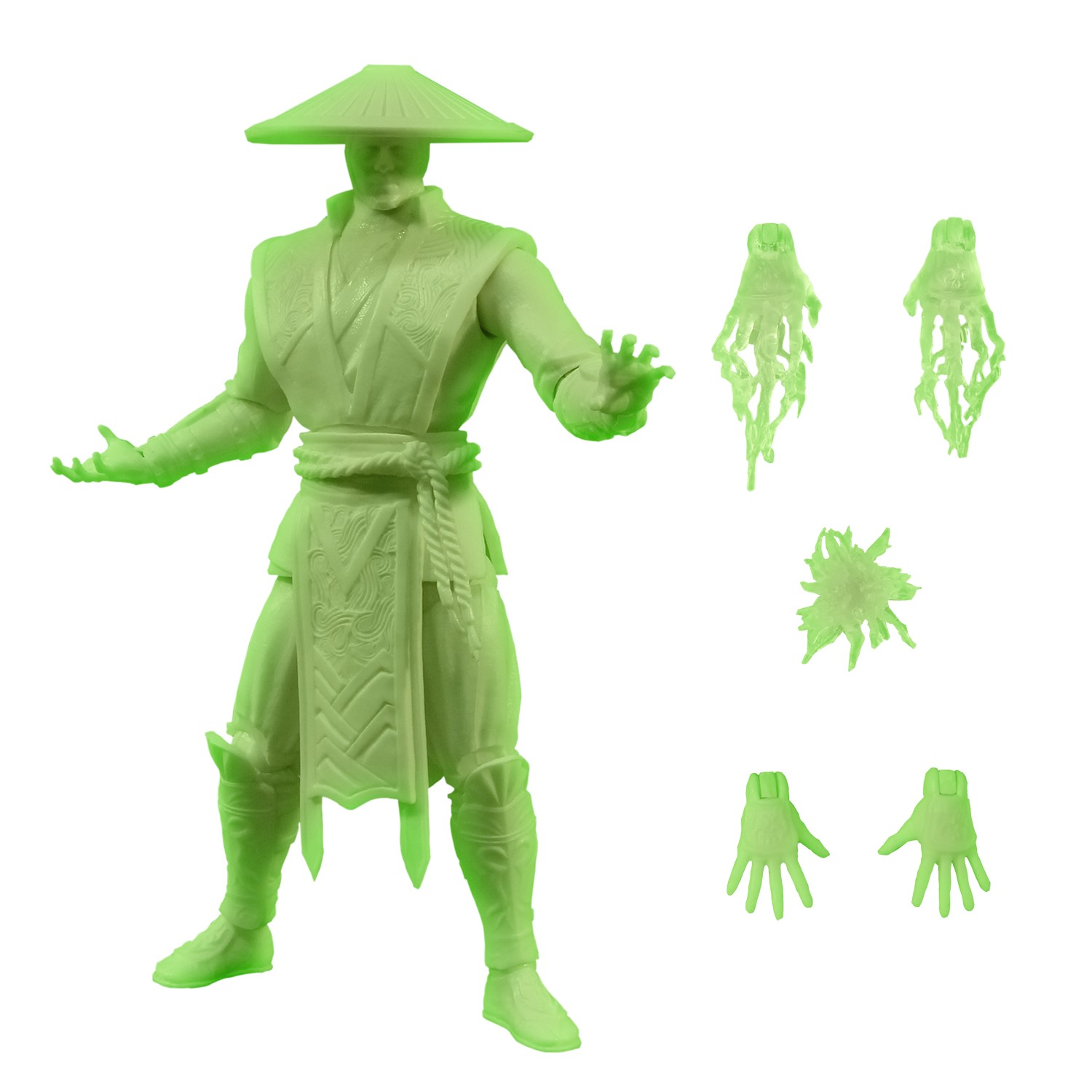 MY LITTLE PONY MAUD ROCK PIE™ from Hasbro®
Be part of the Ponymania with Pinkie Pie's sister, Maud Rock Pie! This beautiful pony figure looks just like her, and she wears an outfit that's all flowers. You'll have the best My Little Pony adventure with this lovely Maud Rock Pie figure!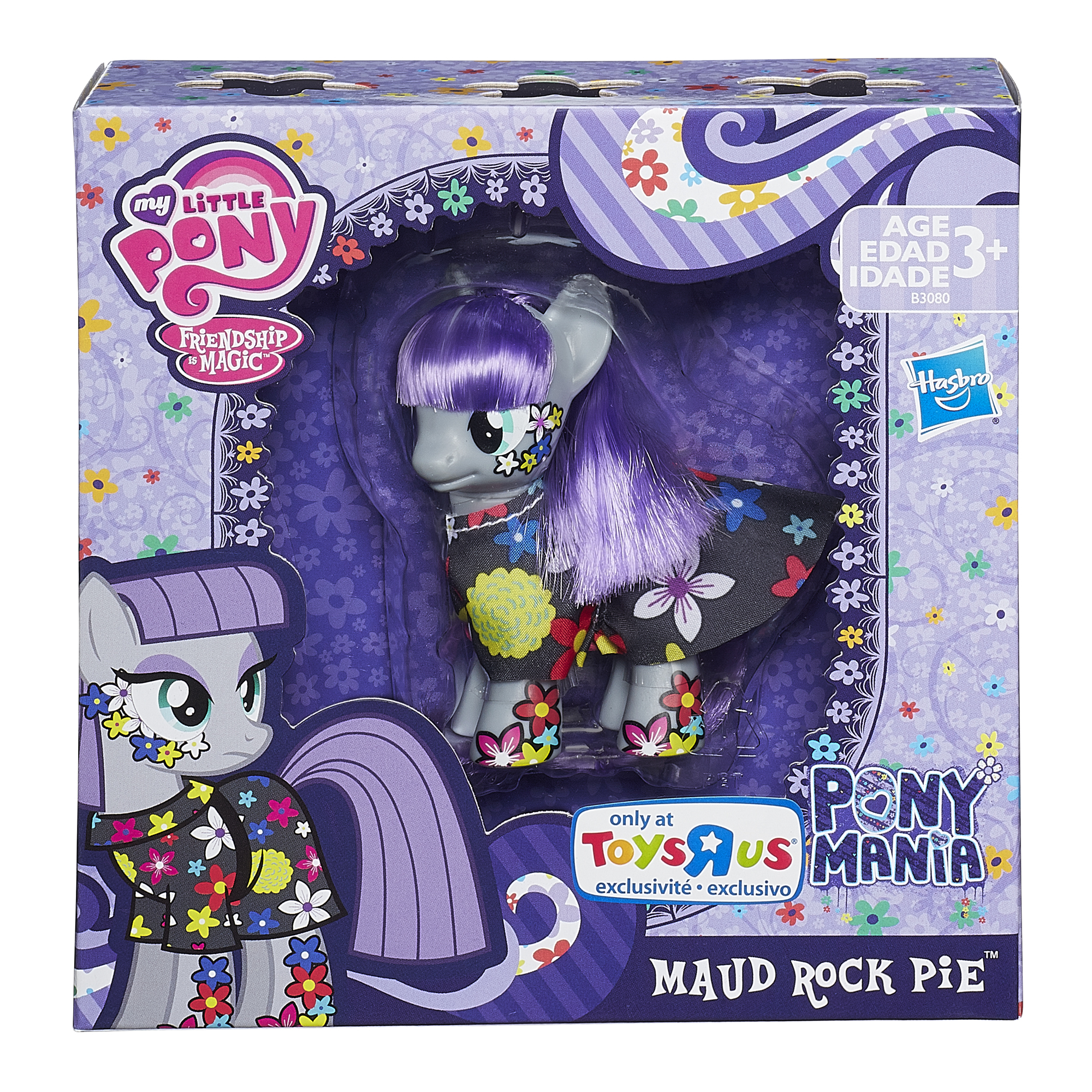 MY LITTLE PONY DARING DO DAZZLE™ from Hasbro®
This Daring Do Dazzle figure is an intrepid pony and she'll bring the magic of friendship to your My Little Pony play! She's got the outfit and hat for fun on safari, and you can style her hair with the included comb so she never looks less than fabulous.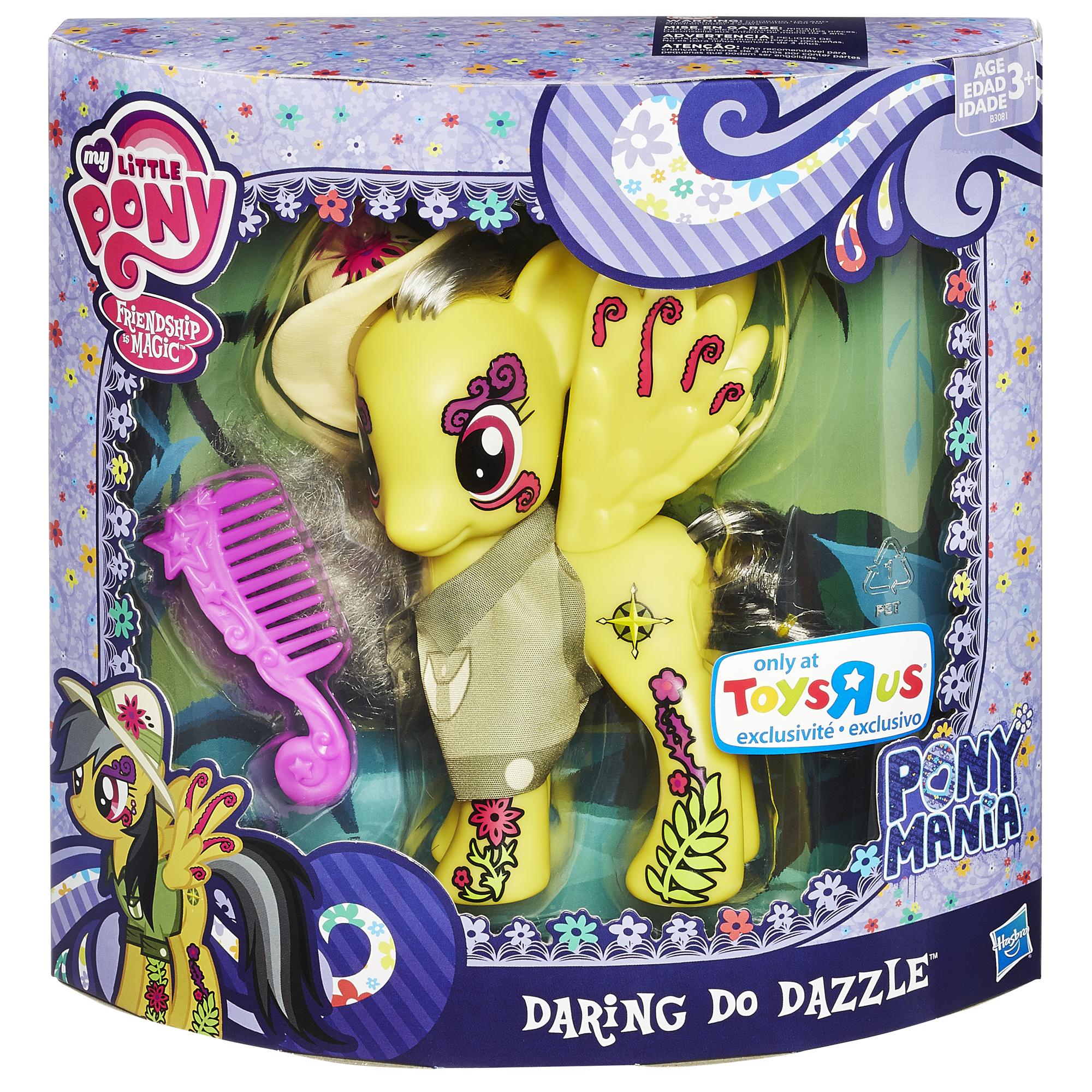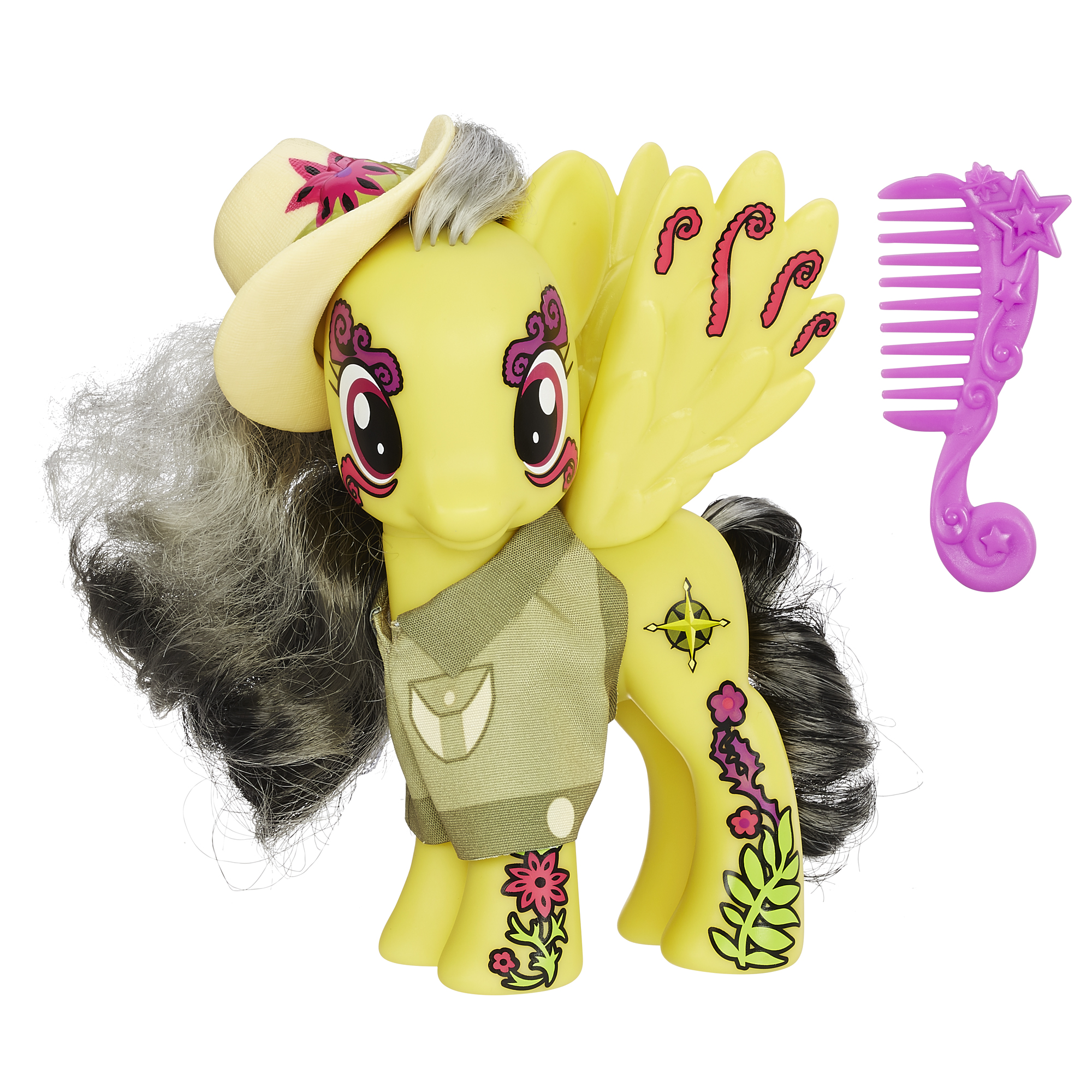 MY LITTLE PONY PRINCESS CELESTIA™ from Hasbro®
Your Princess Celestia figure is a fancy pony who spreads friendship wherever she goes! This lovely figure's incredible wings light up and move, and she wears the crown of a true princess. She even talks! Once you have this talking Princess Celestia figure, your pony adventures will never be the same!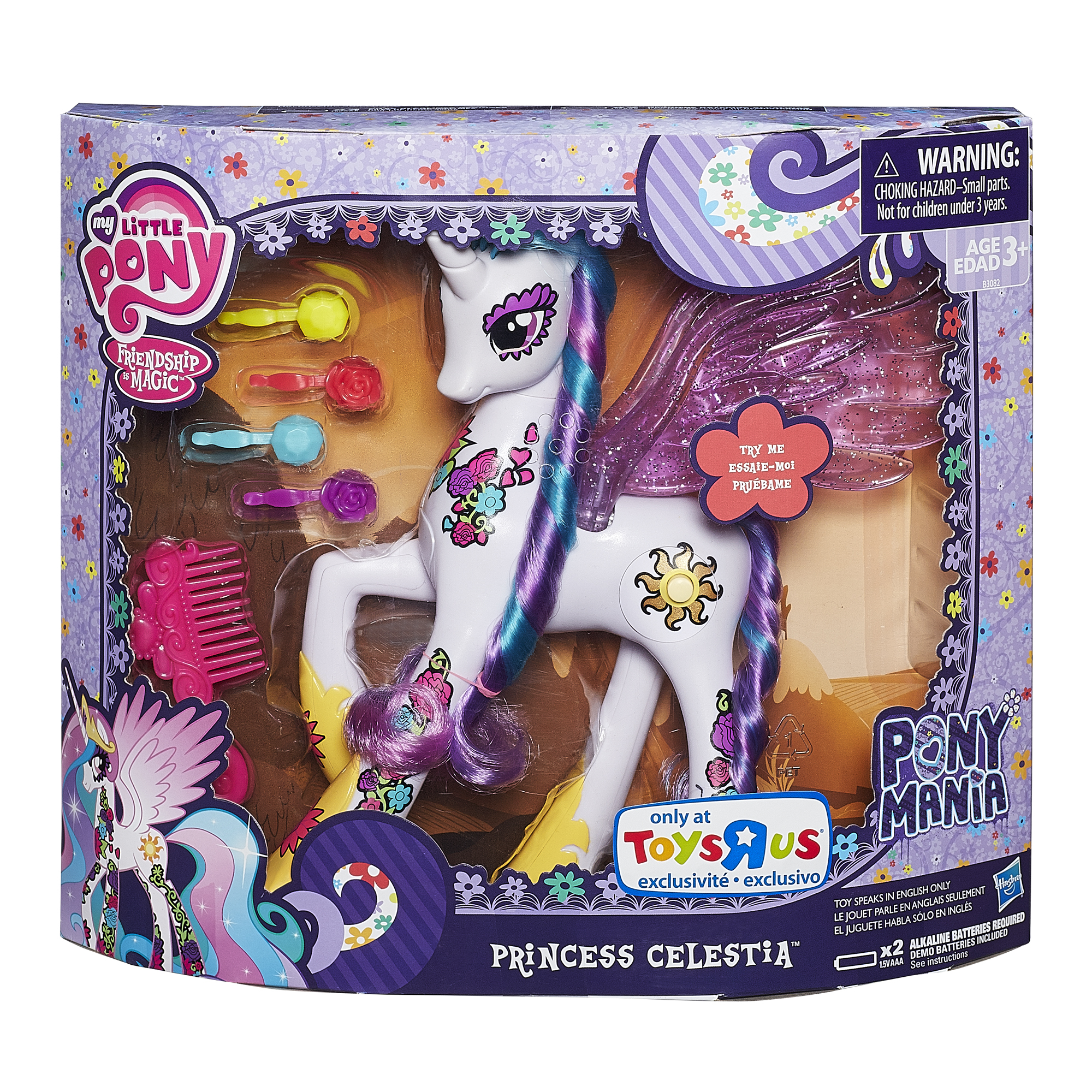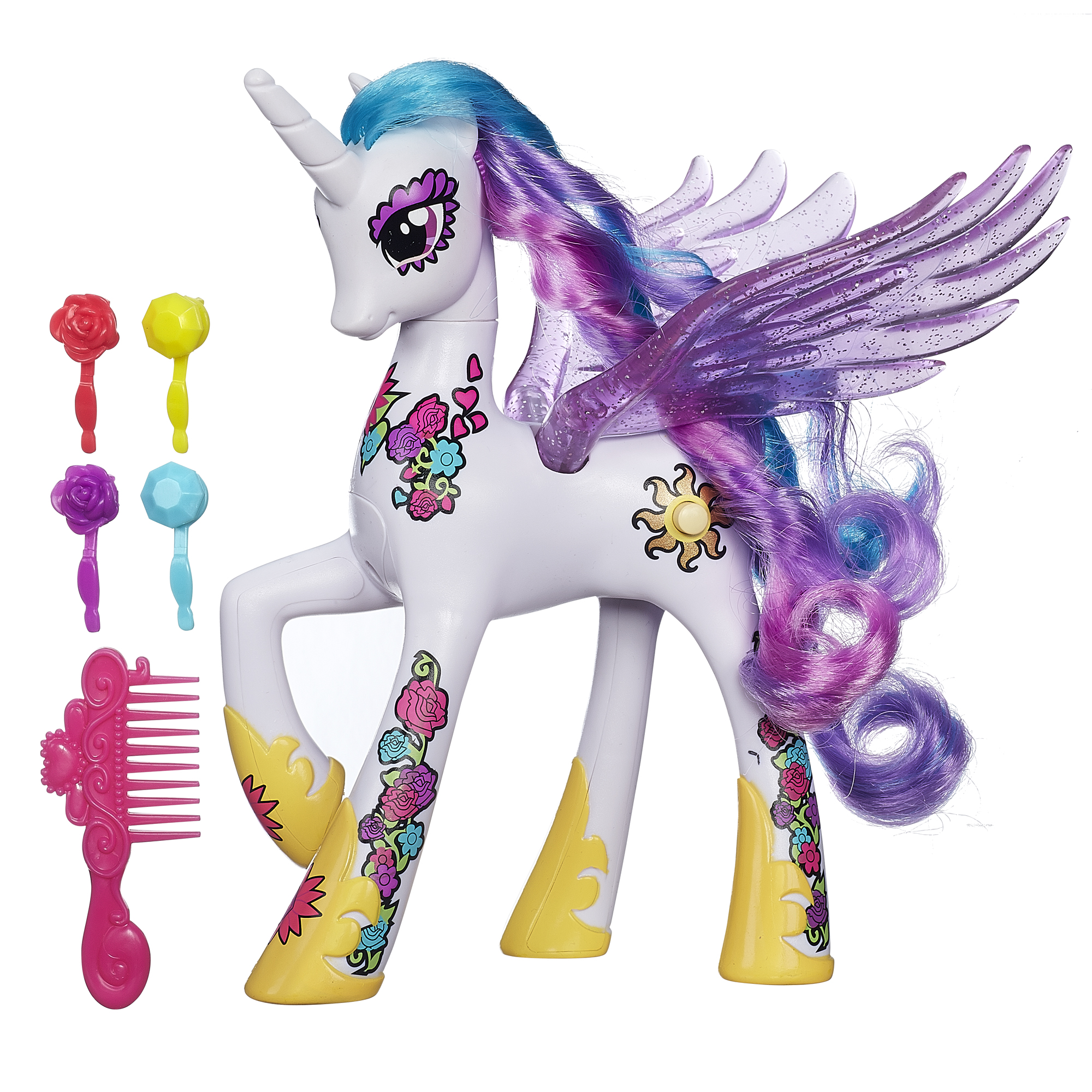 Star Wars™ The Black Series Jabba's Rancor™ Pit from Hasbro®
Recreate the biggest battles and missions in Star Wars with figures from The Black Series! This Jabba's Rancor Pit set includes highly articulated 6″ figures that are part of the ultimate Star Wars figure collection.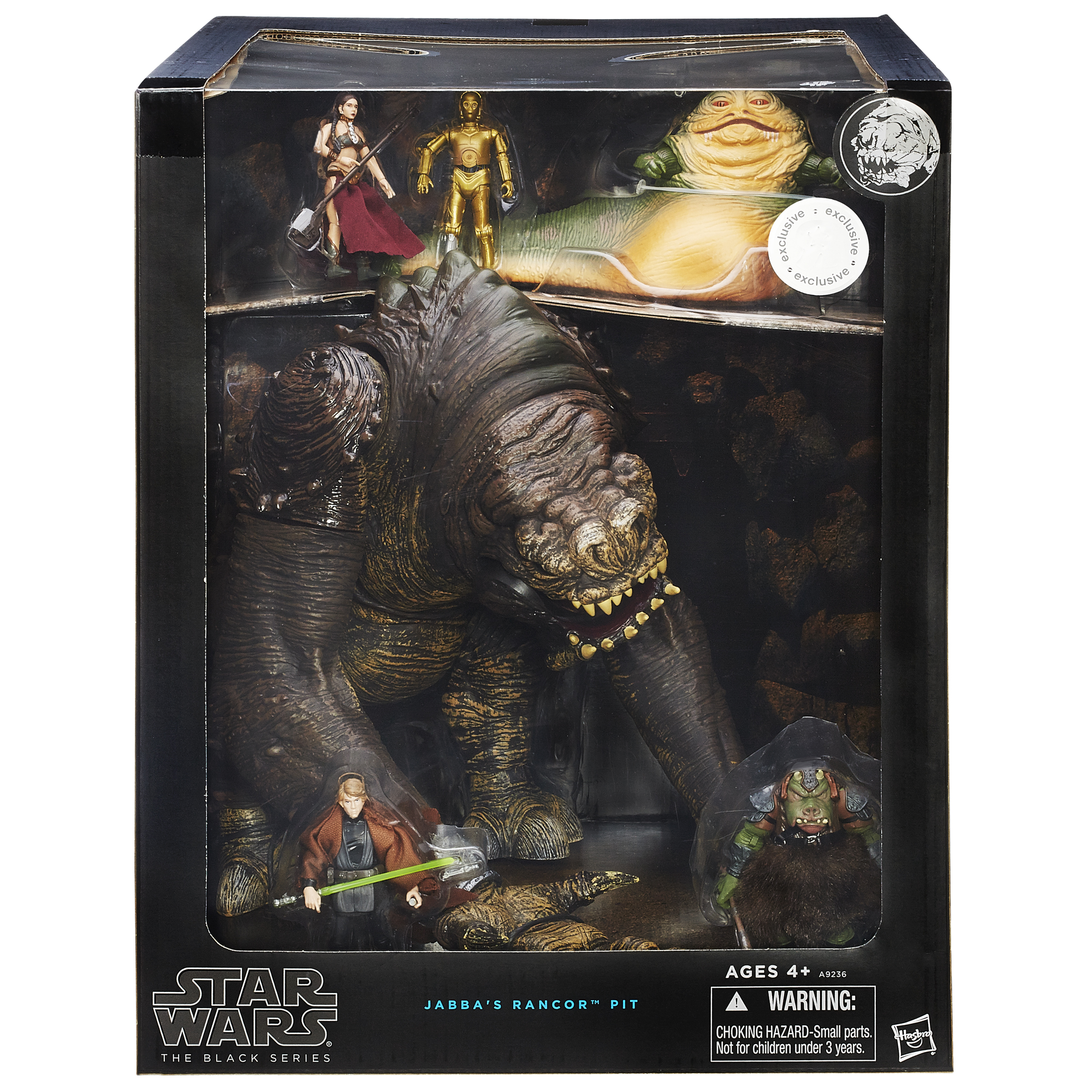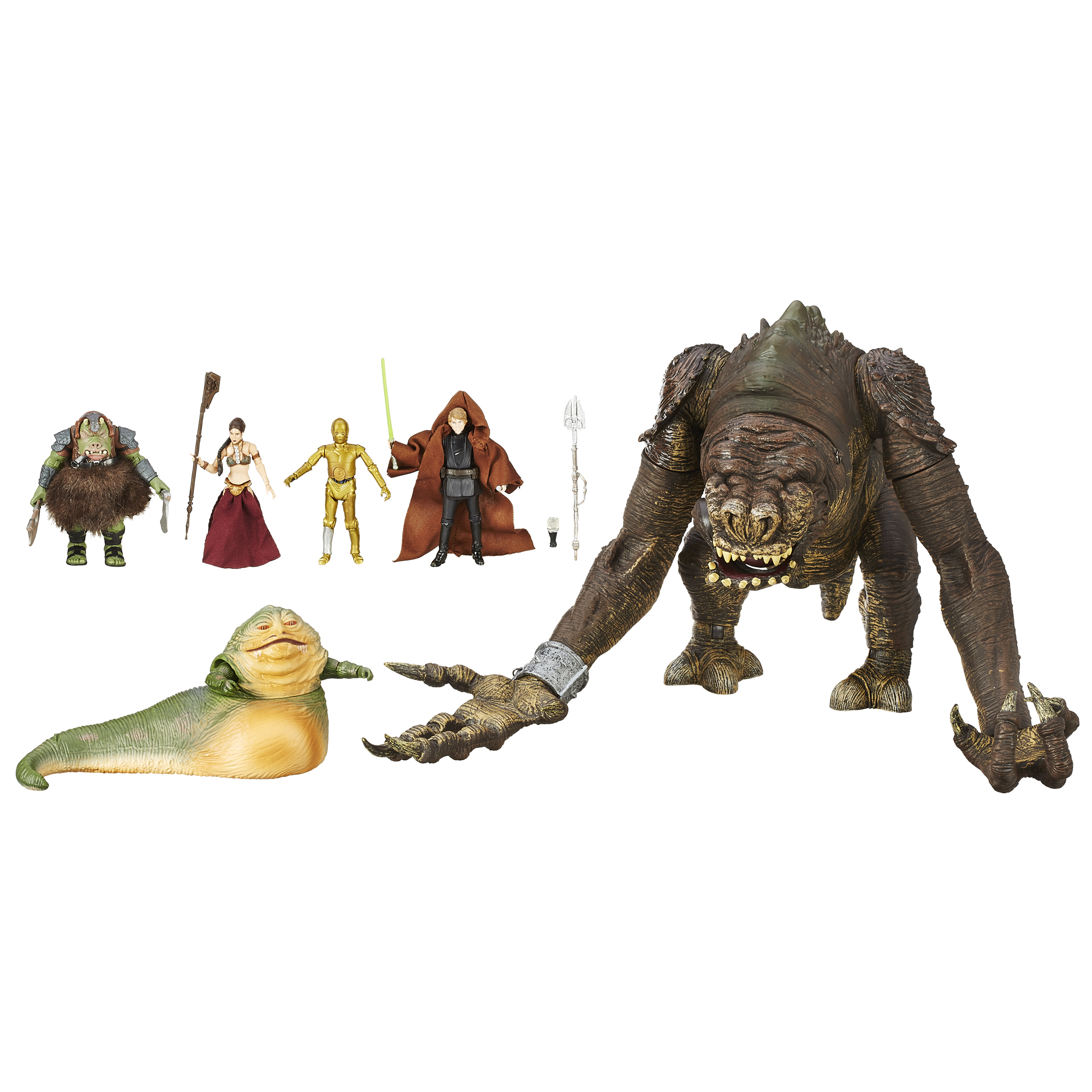 TRANSFORMERS Masterpiece Bluestreak from Hasbro®
Decepticons beware: Bluestreak is on the hunt for someone to fight! He converts from robot mode to sports car mode. His blaster leaps out when he gets a Decepticon in his sight! This Masterpiece Bluestreak figure will change your Transformers adventures forever!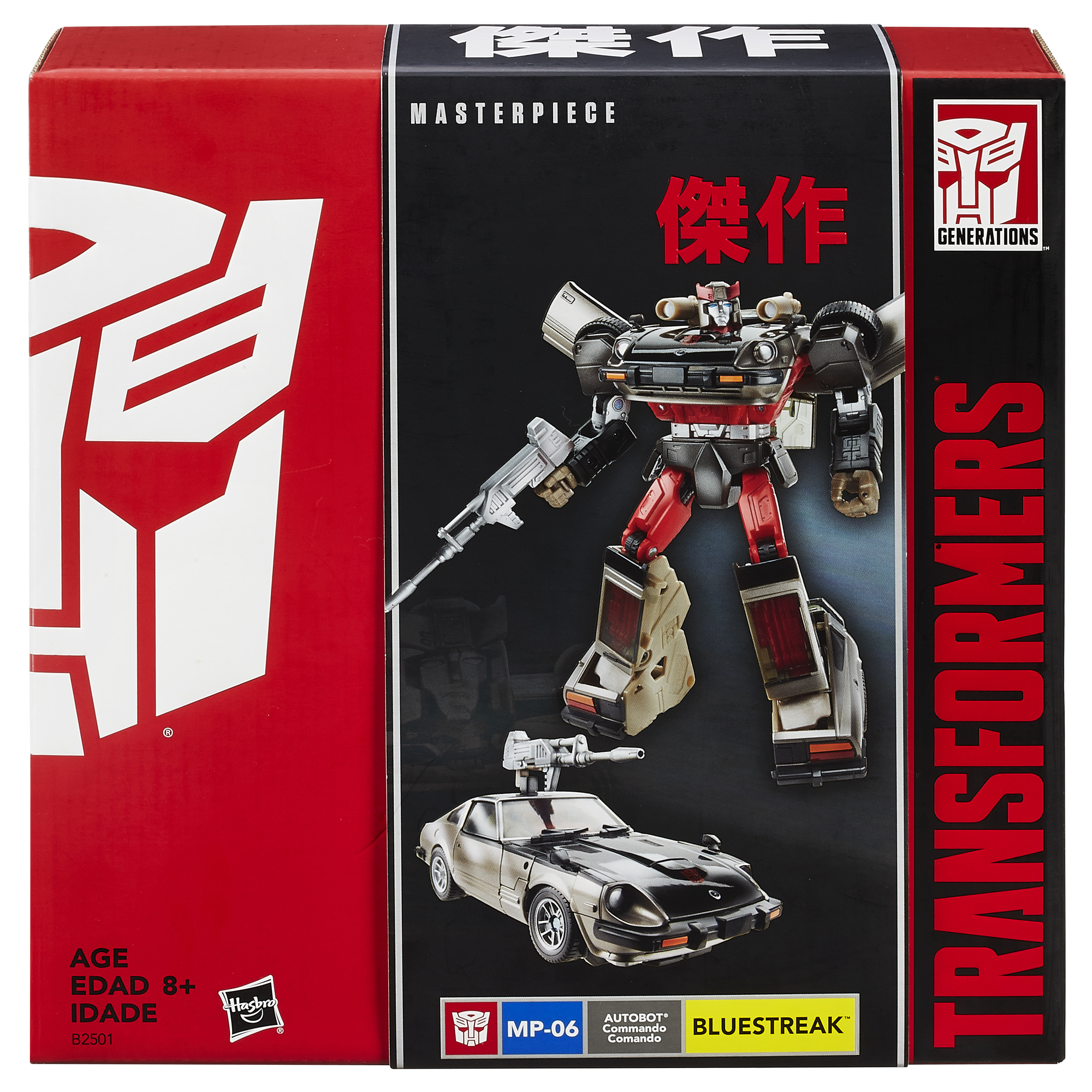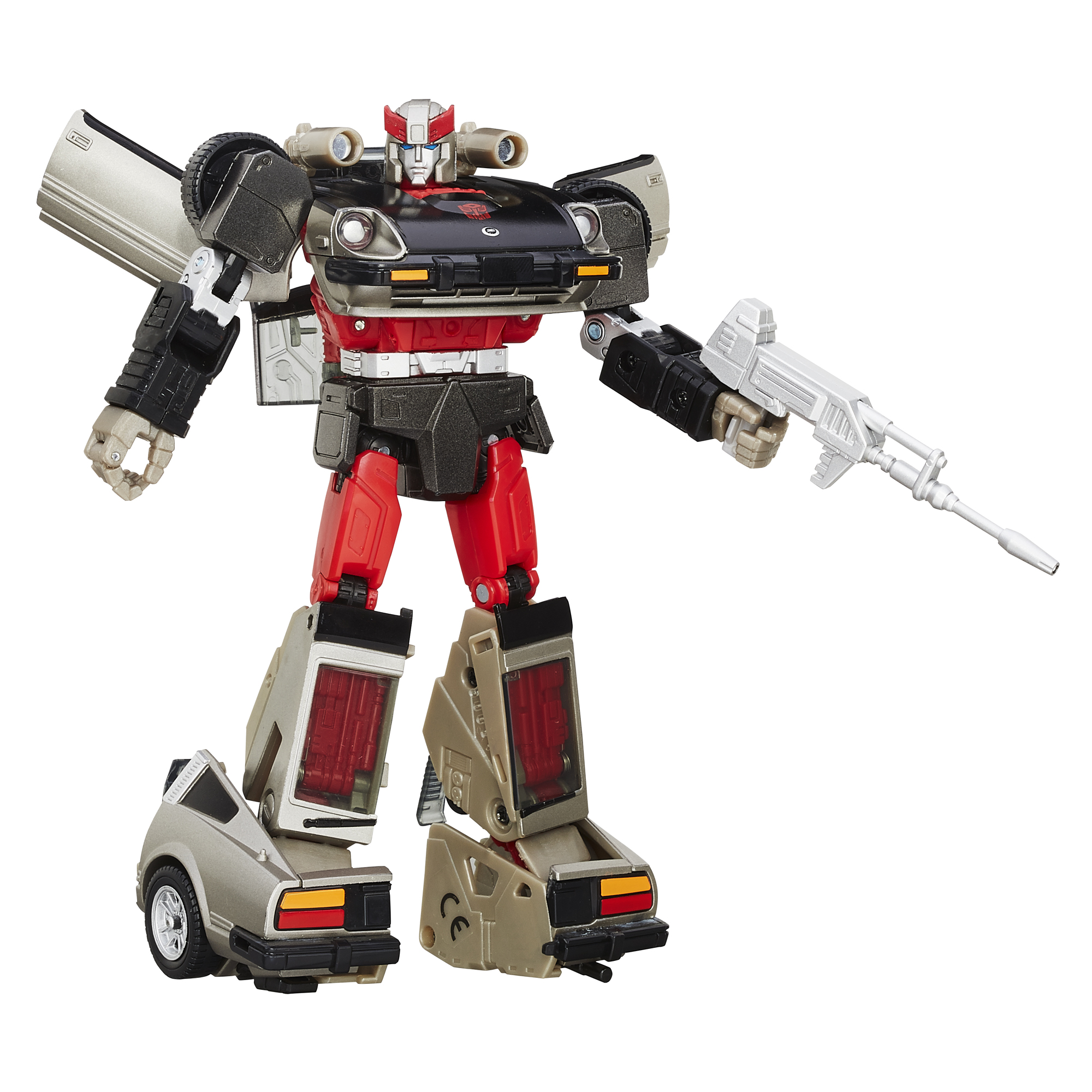 POWER RANGERS™ Limited Black Edition Legacy Megazord from Bandai™
After 20 years of Power Rangers action and excitement, return to the beginning with the original Mighty Morphin Power Rangers Megazord, now in limited edition black and gold.After 20 years of POWER RANGERS™ action and excitement, fans can return to the beginning with this original MIGHTY MORPHIN POWER RANGERS Megazord. This limited edition Legacy Megazord with premium diecast parts will be available to conventioneers and online shoppers in black and gold. This item will become available at Toys"R"Us stores later this year.