SDCC is right around the corner and it's time to talk exclusives!!  Hasbro has let loose two of it's exclusives for SDCC 2015…nothing Marvel yet, but that doesn't stop them from being amazing!  As always, we are told that the exclusives will be available on the show floor and in limited…highly limited quantities through Hasbrotoyshop.com after the show is over.
 Devastator. Checking in at 18 inches, the figure is adorned with his G1 deco.  The figure can be deconstructed two six Constructicons…the six we all know and love. No pricing yet announced.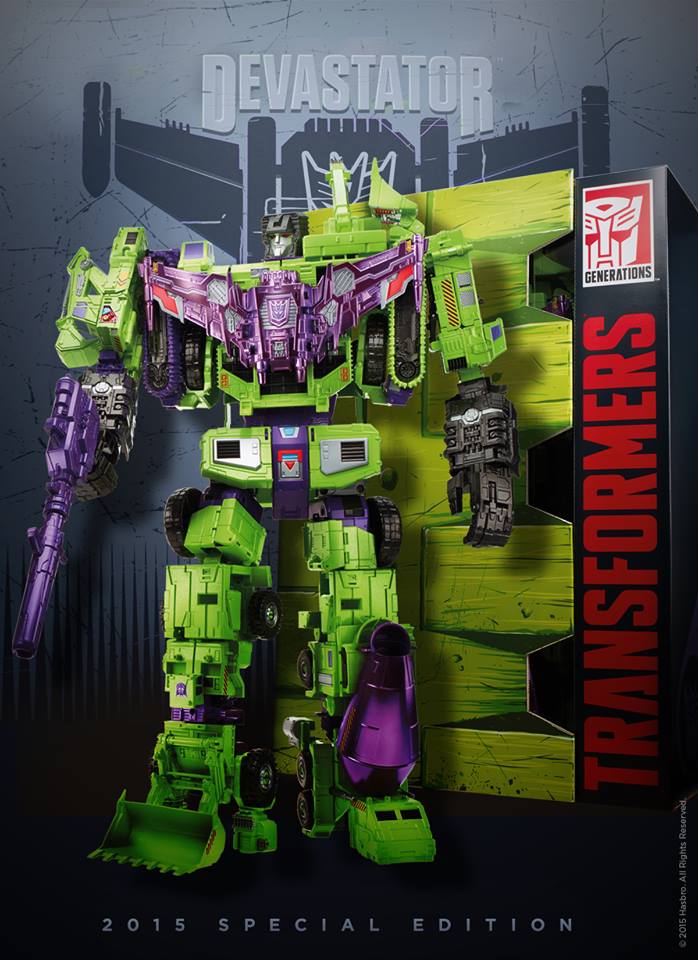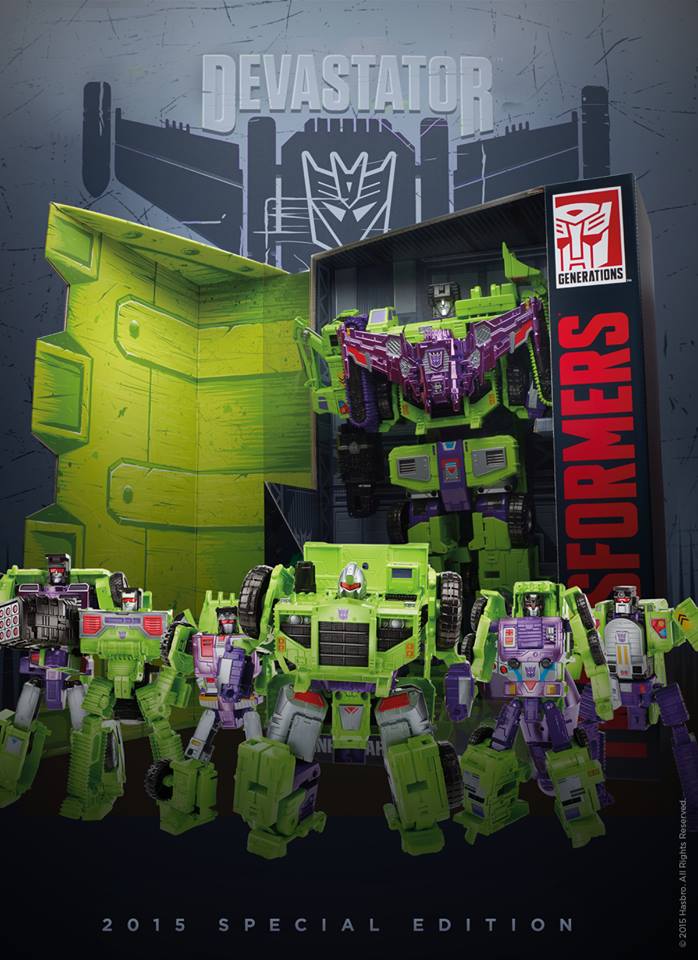 G.I. JOE CRIMSON STRIKE: The Cobra Scythe jet and the G.I. Joe Chimera. Includes Grunt, Ralph "Steeler" Pulaski, A.V.A.C. & Alley Viper Officer figures. Approximate Price: $99.99.