If Our Calculations Are Correct, You'll Love Our 10th 2017 SDCC Exclusive! Available To Pre-Order For Booth Pickup Or To Ship After The Show!
"If my calculations are correct, when this baby hits 88 miles per hour… you're gonna see some serious…"
…2017 San Diego Comic-Con action!
We're thrilled to announce our latest Back To The Future convention exclusive 18 x 24 inch print, featuring original and highly detailed artwork by fan favorite Randy Martinez. Experience San Diego Comic-Con with everyone's favorite time traveling hero in his "hazmat" suit with loyal companion Einstein speeding across the front of the iconic San Diego Convention Center. The way we see it, if you're gonna time travel to SDCC, why not do it with some style?
Limited to 1,000 pieces.
We're also excited to announce that Randy Martinez will be in our booth signing the print! Stay tuned for signing schedule and pricing.
Available to pre-order now at http://www.factoryent.com or at San Diego Comic-Con, Booth # 2647 July 19 – 23, 2017. While supplies last.
Convention Exclusive #1
Justice League
Cyborg Metal Miniature™
Convention Exclusive #2
Black Panther
Metal Miniature™
Convention Exclusive #3
The Flash
STAR Labs Retractable ID Badge Set
Convention Exclusive #4
Stan Lee's God Woke
Signature Edition Graphic Novel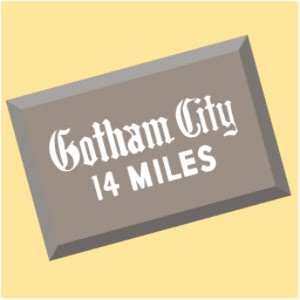 Convention Exclusive #5
Batman 1966 TV Series
Gotham City Metal Sign
Convention Exclusive #6
Harley Quinn
SWAT Good Night Mini-Bat
Convention Exclusive #7
Back To The Future II
Time Circuit Keychain
Convention Exclusive #8
Game Of Thrones
Dragon Plush Box Set
Convention Exclusive #9
Game Of Thrones
Hand Of The Queen Bottle Opener
Convention Exclusive #10
Back To The Future
SDCC 2017 Print
…and even more surprise announcements coming soon!
You Will Not Want To Miss These Ultra Limited Items