Last week, we brought you the very first trailer for "Marvel Heroes," and today we've got a batch of new screenshots and character models from the game!
Future Foundation Spider-Man, Emma Frost, Colossus, Ms. Marvel, and Hulk (in his "Planet Hulk" gear) join the growing cast of "Marvel Heroes" as they rally against Doctor Doom. Plus, get a glimpse of your favorite characters in action with five new screenshots!
You can check out our full gallery below, and keep your eyes on Marvel.com for all things "Marvel Heroes"!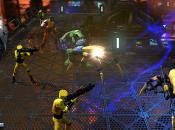 Screenshot of Spider-Man, Colossus, and Hulk from "Marvel Heroes"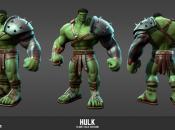 Hulk (Planet Hulk alternate costume) character render from "Marvel Heroes"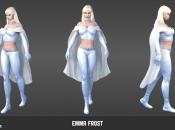 Emma Frost character render from "Marvel Heroes"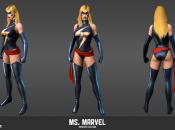 Ms. Marvel character render from "Marvel Heroes"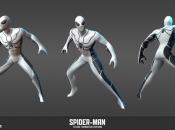 Spider-Man (Future Foundation alternate costume) character render from "Marvel Heroes"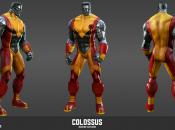 Colossus character render from "Marvel Heroes"