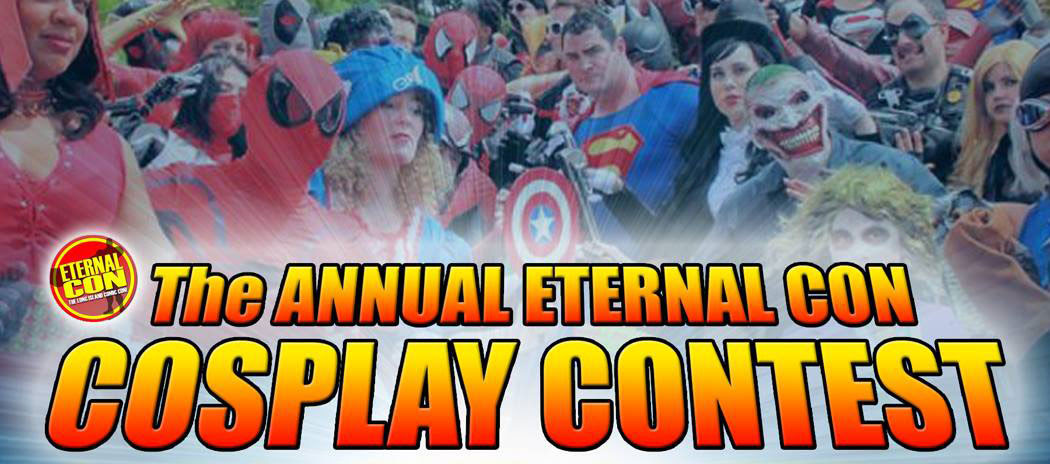 Return of the Kids Jedi Training!
This is one of the most popular events at Eternal Con.  Once again we will be giving away FREE lightsabers to every child who participates.
ALL NEW FOR 2016!
Experience awesome films in our 350 seat IMAX theatre!
Get ready for an ALL NEW experience on Friday night, June 17th 2016.  It will be a night of red carpets, films, Awards, Q&A's, and much, much more!
If you would like to submit your film for consideration, please send to filmfest@eternalcon.com
CELEBRITY GUESTS ANNOUNCEMENTS COMING SOON!
STAY TUNED TO THE ETERNAL CON WEBSITE!
ALL NEW AUTO SHOW!
COSPLAY EVENTS!
ART SHOW
PARADE